Principal Technology Architect (f/m/d)
Unternehmensprofil
Our customer provides agile IT services and next-generation software solutions to industry leaders across the globe. Unlike most IT vendors who use commodity engineers to address each project in the same way, our customer's intelligent and passionate experts help leading technology firms address complex, multi-disciplinary challenges in innovative, cost-effective, and game-changing ways.
Today the company have more than 4500 experts across 16 countries.
Aufgaben
Your duties
• Provide technical leadership & serve as experienced technologist of the architecture team
• Act as technical face to customers and stakeholders on all management levels
• Present our customers technological competencies and evaluate individual delivery models for his customers
• Inspire architecture & development teams
• Ensure execution of technical strategies, guidelines and quality standards
• Set the pace for innovation and digital
• disruption by promoting usage of new technologies
• Manage and initiate new relationships with 3rd party technology vendors
• Act as change agent for customers and sparring partner for all CoE's
• Recommend & design proof of concepts and pilots for customers
Dienstsitz: D - 8xxxx
Einstellungsdatum: asap
Gehalt: by arrangement
Anforderungen
Your profile
• Several years of world-class engineering experience with a broad range of technologies and enterprise architecture, ideally as a Consultant and with innovation and/or research labsbackground
• Experience in agile development processes and quality management systems
• Cutting-edge know-how in at least 4 of the following topics: Cloud, Security, Big Data & Analytics, Mobility, IoT & Wearables, Machine Learning, DevOps, Enterprise Architectures
• Excellent overview of current industry trends and theirimpacts
• Analytical and conceptual skills
• Distinct Client and result orientation
• Strong communication skills in both written and spoken German and English
• Charismatic, interculturally competent and prepared to travel worldwide
Angebot
• Exciting customers and tasks in national and international projects
• An international, approachable world-class Software-and Managementteam in a flat organization
• Flexibility–for working time as well as work location, 30 days off, Sabbatical-Option
• Your training is important to us! –You will get best support
Ihr Ansprechpartner
Sollten Sie an dieser Vakanz Interesse haben, so setzen Sie sich mit uns in Verbindung: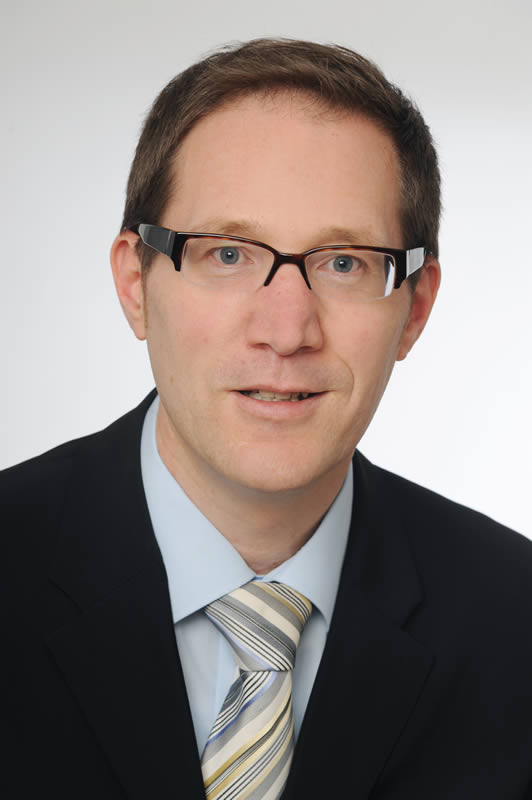 Dipl.-Kfm. Jörg Mayer
PSC Pro Search Consulting GmbH
Hessenring 105
61348 Bad Homburg
Telefon: 06172-9213539
Fax: 06172-9213543
E-Mail: j.mayer@prosearch-consulting.de
Mit der Übersendung Ihrer Bewerbung erklären Sie Ihr Einverständnis, dass wir Ihre Daten in unsere Bewerberdatenbank aufnehmen. Dabei garantieren wir Ihnen selbstverständlich absolute Diskretion und die Beachtung von Sperrvermerken.
Bitte beachten Sie unsere Datenschutzerklärung